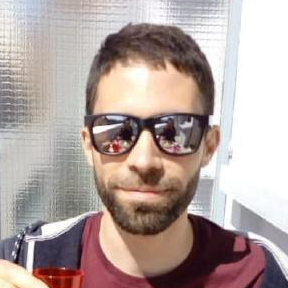 Sur ce site, vous trouverez mes cours, projets, travaux de recherche et mon blog
Centres d'intérêts: algorithmique, combinatoire, machine learning, programmation...
Derniers articles
Importing files for local development in Python can be cumbersome. In this article, I summarize some possibilities for the Python developer.
Dans ce court article, je présente l'installation (full install) d'Ubuntu sur clé USB. Il y a de bonnes chances que le procédé ci-dessous fonctionne pour la ...